Landing pages
Targeted landing pages help increase your conversion rates and lower your cost of acquiring a lead or sale.
We will help create the best visual message for your landing page!
Increase conversions with a stunning landing page!
Our collections of landing page templates include hundreds of hero images on popular topics such as business, technology, medicine, lifestyle, travel, education, ecology, food and more.
Choose your template from thousands of Vector templates created in Adobe Illustrator or order custom visuals.
Organic landing collection.
Naive landing collection.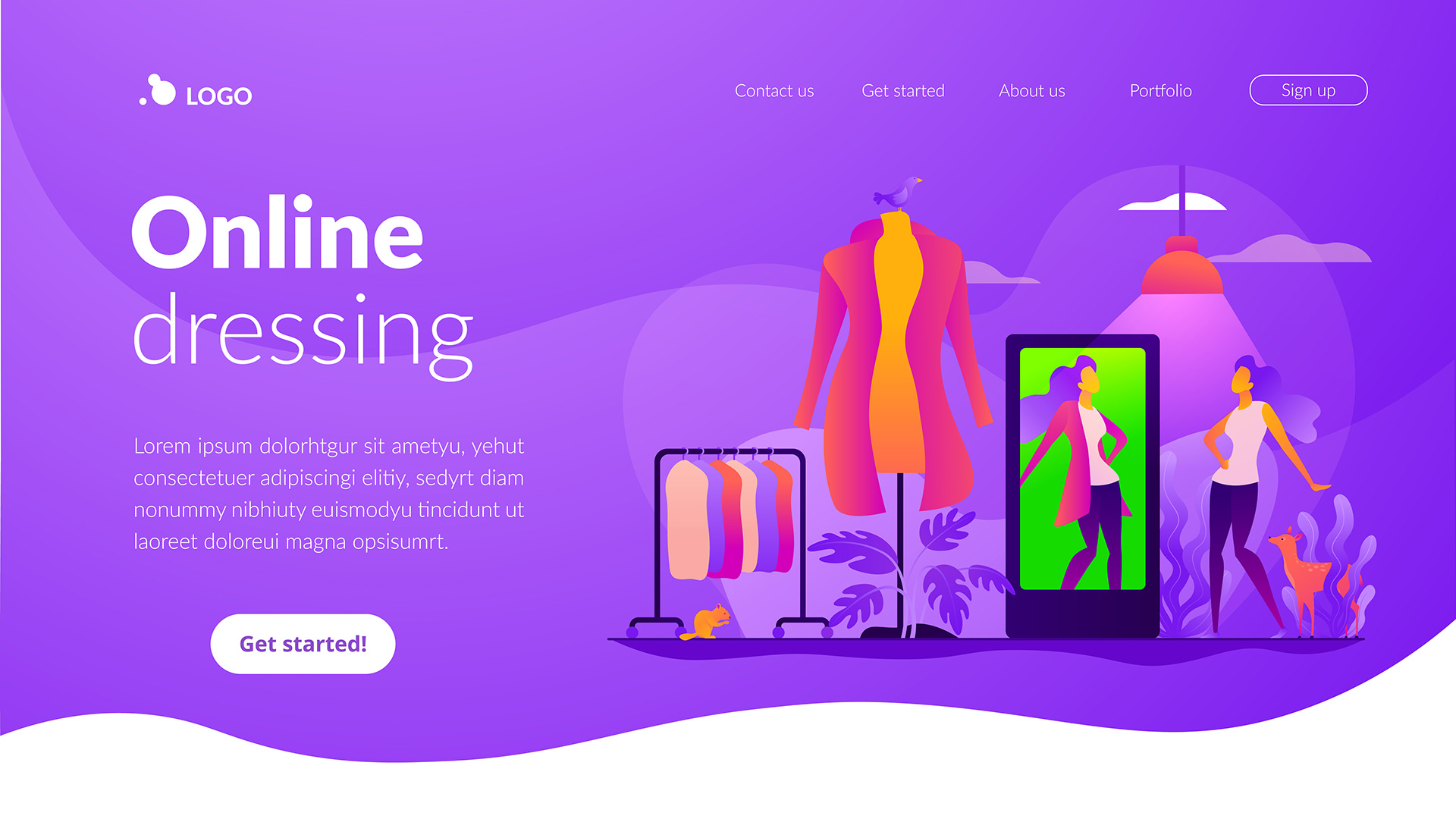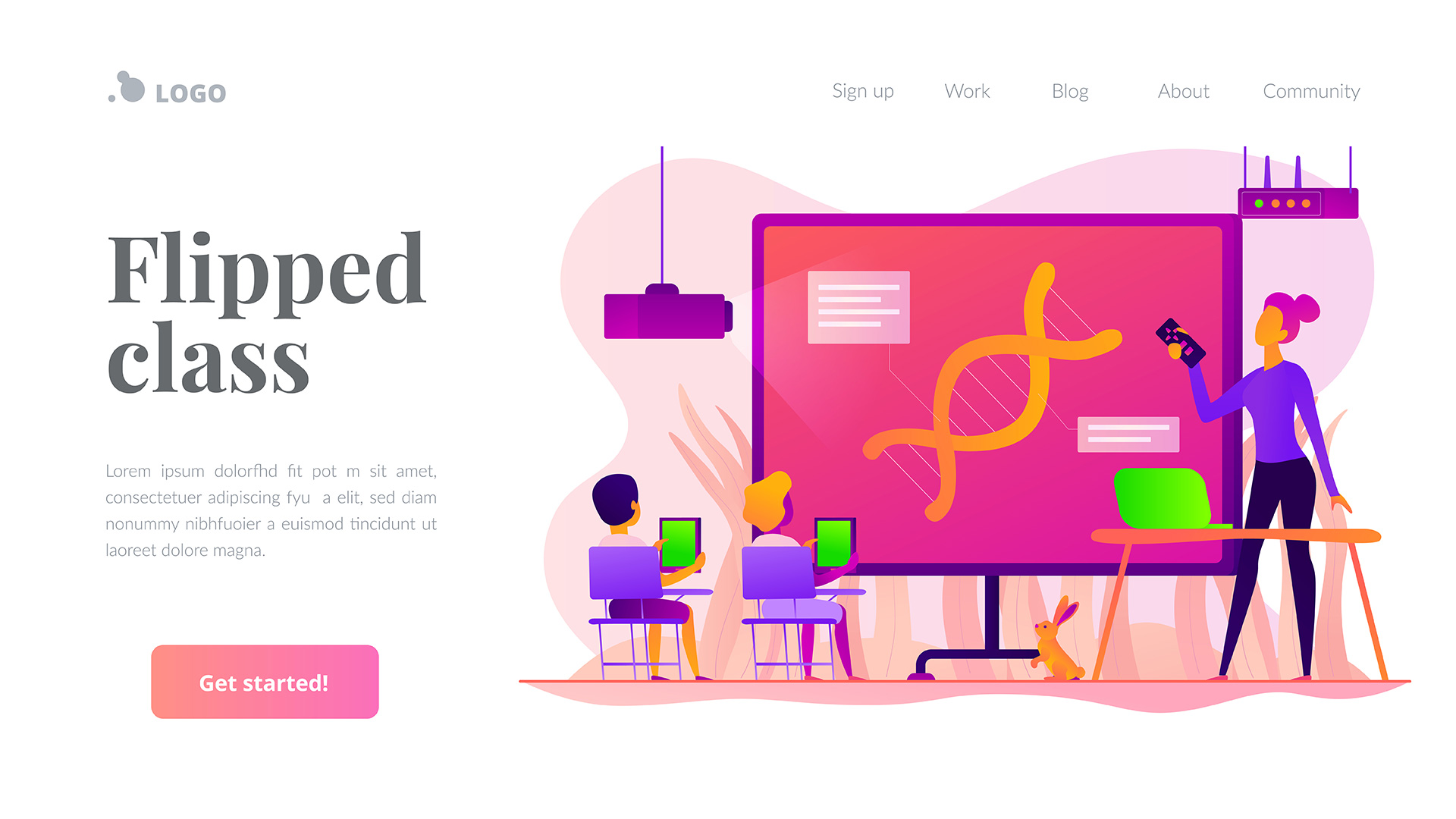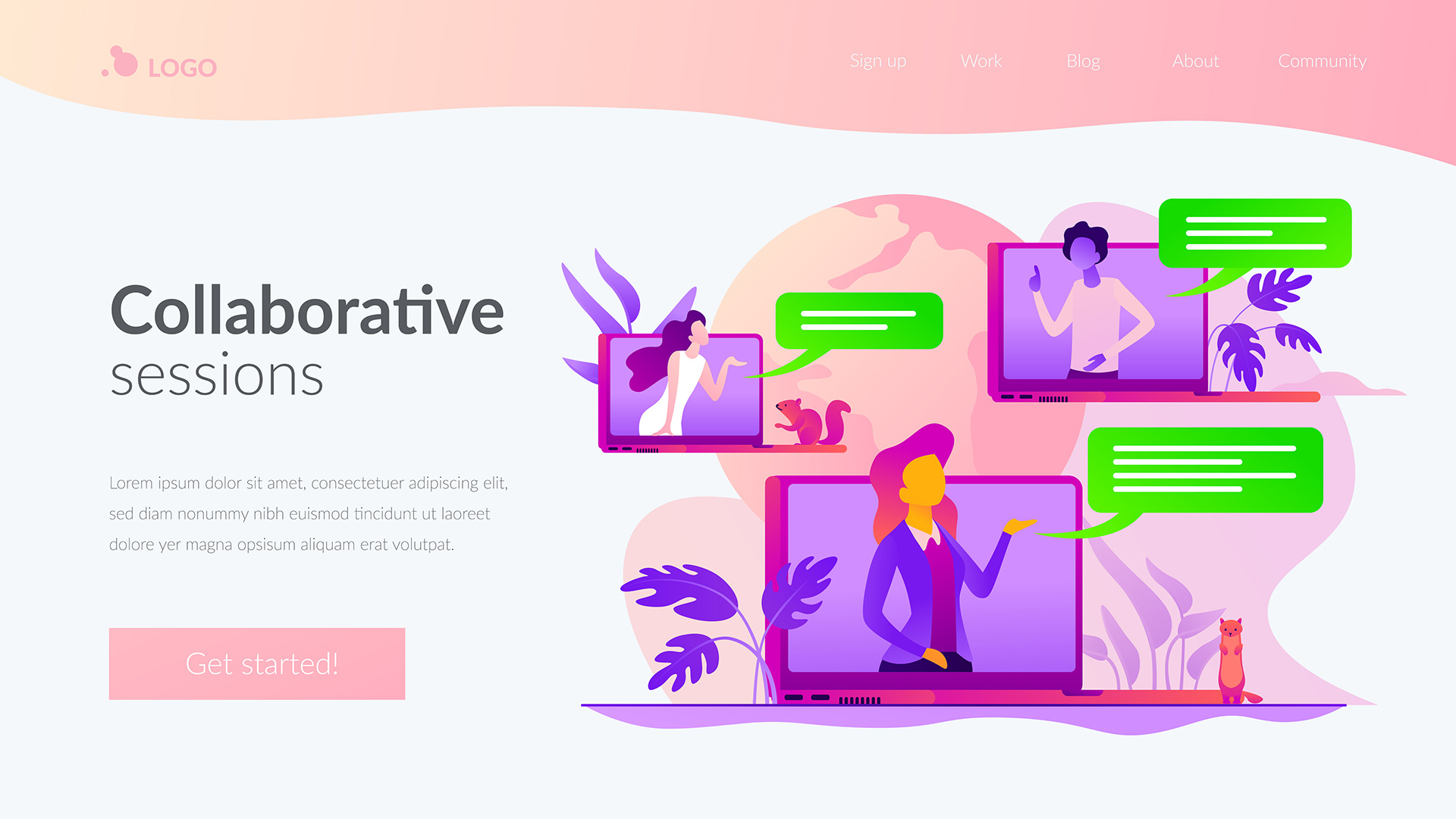 If you liked our templates, let us know! We would be happy to take care of your project!
Copyright © 2019 Visual Generation Inc. All rights reserved.
Toronto, Canada.